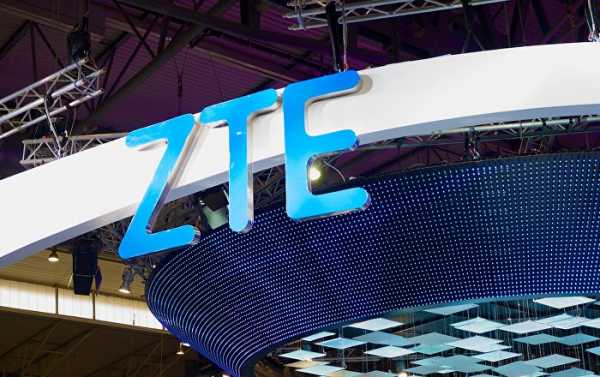 BEIJING (Sputnik) – The United States and China have reached a consensus to settle the dispute around China's state-owned Zhongxing Telecommunications Equipment (ZTE), and Washington is ready to remove its ban on selling US equipment to the telecommunications giant, media reported citing sources familiar with the issue.
According to The Wall Street Journal, the details of talks are still being hammered out, however, Washington will remove the ban on selling US components and software to ZTE upon completion of the talks.
At the same time, the publication said that under the framework of the arrangements with the United States, ZTE will have to make significant changes in the company's management and possibly pay a fine.
On Monday, White House economic adviser Larry Kudlow said that Washington will continue the policy of harsh measures against ZTE.
US President Donald Trump took to Twitter to say that he was working with Chinese President Xi Jinping to let ZTE "get back into business, fast." In response to Trump's tweet Chinese Foreign Ministry spokesman Lu Kang told reporters that he appreciated Trump's remarks regarding ZTE and that Beijing was working with US counterparts on putting "specific details into practice."
Back in April, the Trump administration banned US firms from selling telecommunications equipment to the ZTE Corporation over suspicions that the Chinese company might have supplied equipment to Iran and North Korea. For its part, ZTE has called the decision unfair and vowed to protect its rights.
Sourse: sputniknews.com