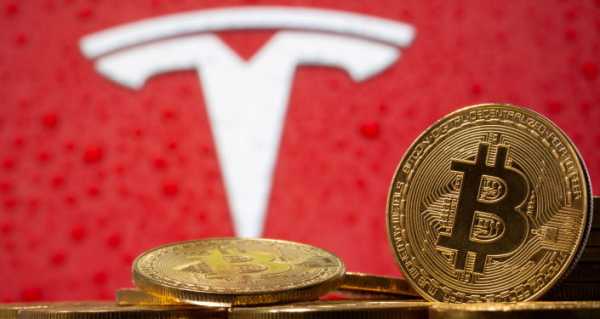 WASHINGTON (Sputnik) – US entrepreneur Elon Musk announced that Tesla has stopped accepting Bitcoin as payment for electric vehicles over concerns about the adverse environmental impact of mining the cryptocurrency.
"Tesla has suspended vehicle purchases using Bitcoin. We are concerned about rapidly increasing use of fossil fuels for Bitcoin mining and transactions, especially coal, which has the worst emissions of any fuel," Musk said via Twitter on Wednesday.
Musk added that he is looking at other cryptocurrencies that use less than one percent of "Bitcoin's energy/transaction."
He has been, over the last few months, pushing Bitcoin as it has hit its peak value. Tesla had previously bought $1.5 billion worth of the cryptocurrency, dubbed "One Coin to Rule Them All" by its founder, a reference to the "Lord of the Rings" saga.
Sourse: sputniknews.com