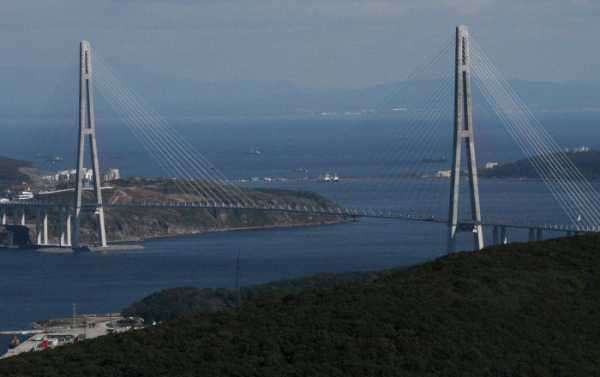 Moscow (Sputnik) – Russian authorities are discussing the creation of two offshore financial centers (Ofcs) with a special legal systems in the Kaliningrad region and Primorski Krai to support the business community, who are subject to US sanctions, reports the newspaper "Vedomosti" reported on Tuesday.
According to the newspaper "Vedomosti", the tax heaven can be on the Oktyabrskiy island in Kaliningrad on the Russian island near Vladivostok. Appropriate laws must be adopted during the spring session of the Russian Parliament.
A source told Vedomosti that the initiative spoke for some time, but recent sanctions have created a new impetus for discussion. Russian officials declined to comment on the issue.
If the implementation of the project will allow the withdrawal of money from Russia to be quickly returned through Ofcs. Entrepreneurs will be able to bring their companies to Russia without any risk for legal and financial firms, infrastructure or disclosure of confidential information. The company, which will work in Ofcs will receive a number of tax benefits.
On Friday, the U.S. Treasury Department added another 38 Russian entrepreneurs, high-ranking officials and companies to the sanctions list in connection with the alleged Russian "malicious acts" around the world. Russian entrepreneurs designated by Treasury include Viktor Vekselberg, Oleg Deripaska, Alexei Miller, Kerimov S. A., Shamalov Kirill and Andrey Kostin.
Sourse: sputniknews.com