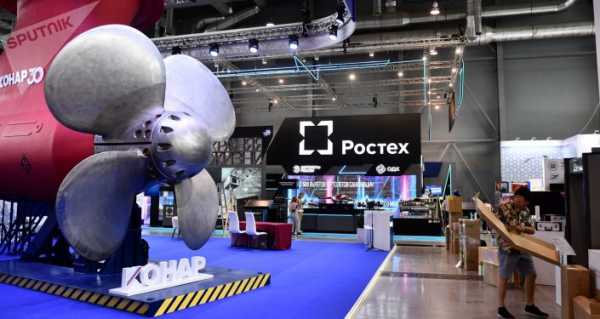 MOSCOW (RIA Novosti/Prime) – The Russian Export Centre and Belvebleasing are discussing the creation of a new product to promote exports to Belarus, the REC's press service informed.
"The creation of the new product will be beneficial for both Russian exporters and Belarusian enterprises", Pavel Ageenkov, CEO of Belvebleasing said. 
Veronika Nikishina, chief executive officer of the Russian Export Centre JSC (REC), held a working meeting with Nenad Popovic, Serbia's minister of innovation and technological development
In 2020, engineering products accounted for 53 percent of REC's support for exports to Belarus. In second place are products from the metal industry, agricultural sector, chemical industry, timber industry, consumer industry, pharmaceutical industry, and cosmetic industry.
Exporters taking part in the REC Business Mission in Yekaterinburg were informed about existing financial measures to support trade between the countries, about insurance and loan-guarantee products from EXIAR and Roseximbank, which are part of the REC group, as well as about the possible usage of Belvebleasing's tools for export.
Sourse: sputniknews.com