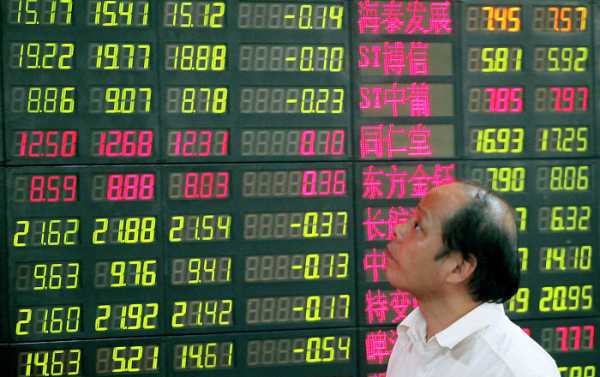 Moscow (Sputnik) – the recent trade measures against Chinese goods are unlikely to have a big impact on China's GDP growth and export volumes, but can have a knock-on effect on other sectors of the economy, the international rating Agency Moody's said on Wednesday.
"Presently, the trade measures of the US will impact only a relatively small portion of Chinese exports to the United States, and we expect that they are straight, but the effect on the economy of China. At the same time, while the direct impact of tariffs on the targeted sectors in China's exports and GDP growth will be limited, there will likely be a Domino effect for other areas that could significantly strengthen the impact," Moody's Vice-President Lillian Lee.
Some of the technologies associated with manufacturers will likely suffer from the sanctions, Moody's noted. The production and processing of metals and their products are expected to be most affected, among others.
According to the Agency, the role of trade in China's GDP growth in recent years has significantly decreased, which means that the country has become less vulnerable to sudden changes in trade.
In March, the US imposed new tariffs on imported steel and aluminum, which target China and other countries. Beijing said in April that imposing duties on some imported goods to us.
Last week, Washington imposed another set of tariffs that will cover about $ 50 billion in Chinese goods, and later the President of the United States Donald trump proposed to introduce tariffs, which will focus on $ 100 billion in Chinese products. Shortly after the announcement, Beijing announced a similar obligations of U.S. imports of comparable value.
Sourse: sputniknews.com