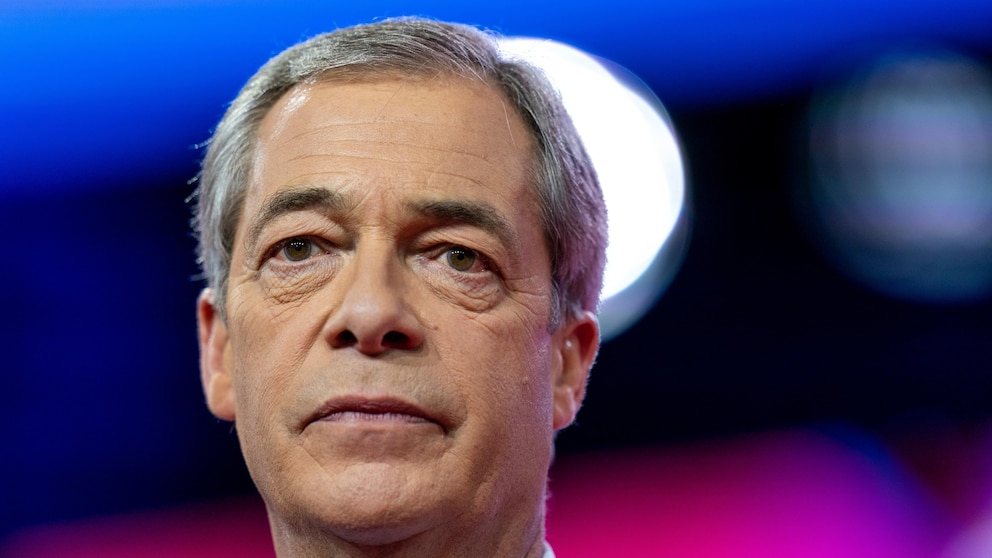 LONDON — An independent probe on Friday found "serious failings" in how NatWest Group's private and exclusive Coutts Bank shut down the account of the right-wing British politician Nigel Farage.
Law firm Travers Smith was appointed to conduct a review in the wake of Farage's so-called "debanking" at Coutts Bank, which has a long-established reputation of being the private bankers to members of Britain's royal family and nobility.
Farage, who was one of the most prominent politicians behind Britain's departure from the European Union, claimed in July that his account was closed because of his political views. The ensuing furor led to the departures of the CEOs of both Coutts and NatWest.
The investigation by Travis Smith found failures in how NatWest treated confidential information and how it communicated with Farage. NatWest CEO Alison Rose was forced to quit after acknowledging that she had discussed Farage's personal details with a journalist.
"She honestly, but incorrectly, believed that the client had publicly confirmed that he was a customer of Coutts," the report said.
Overall, though, the report found that the decision to shut down Farage's bank account was lawful, and predominately commercial.
"Coutts considered its relationship with Farage to be commercially unviable because it was significantly loss-making," it said.
Farage criticised the review and said Travers Smith had taken "a very mealy-mouthed approach" to his debanking.
"The law firm argues that my political views 'not aligning with those of the bank' was not in itself a political decision," he said. "This is laughable."
NatWest chairman Howard Davies said the report sets out a number of "serious failings" in the treatment of Farage and apologized.
"His experience fell short of the standards that any customer should expect," he said.
Britain's financial regulator, the Financial Conduct Authority, said the report "highlighted potential regulatory breaches and a number of areas for improvement."
It added that it was looking further into how account closures and the handling of complaints might impact the wider fair treatment of customers.
The British government still owns a near-40% stake in NatWest after it was bailed out during the global financial crisis 15 years ago.
Sourse: abcnews.go.com