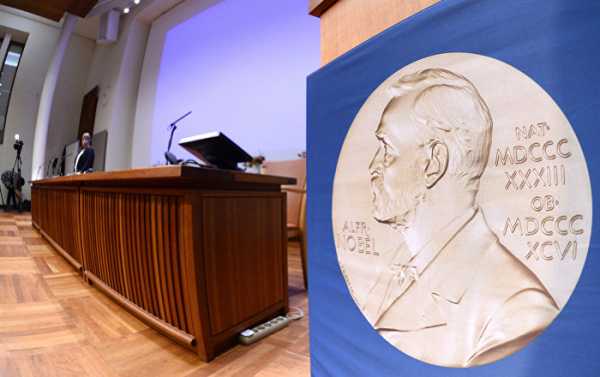 William Nordhaus and Paul Romer, both researchers on climate change and innovation have been awarded the prestigious Nobel Prize in Economics.
William Nordhaus, a professor at Yale University, and Paul Romer of New York University's Stern School of Business were awarded the 2018 Nobel Economics Prize for their ground-breaking work that integrated climate change and technological innovation into macroeconomic analysis, the Royal Swedish Academy of Sciences said on Monday.
«The Royal Swedish Academy of Sciences has decided to award the Sveriges Riksbank Prize in Economic Sciences in Memory of Alfred Nobel 2018 to William D. Nordhaus and Paul M. Romer,» the committee wrote on Twitter.
According to the academy's statement, the findings of the scientists «have significantly broadened the scope of economic analysis by constructing models that explain how the market economy interacts with nature and knowledge.» The academy also noted that the scholars have addressed «some of our time's most basic and pressing questions about how we create long-term sustained and sustainable growth.»
Last year, the US economist Richard Thaler became the winner of the prestigious award thanks to his «nudge» theory that showed in what way it was possible to influence individuals' decision-making so it would serve their best interest.
The Nobel Prize in Economics was launched in 1968, coming with a monetary award of 9 million Swedish crowns ($1 million). Originally, the Prize in Economic Sciences was not included in the original set of five awards that Alfred Nobel outlined in his 1895 will.
Sourse: sputniknews.com