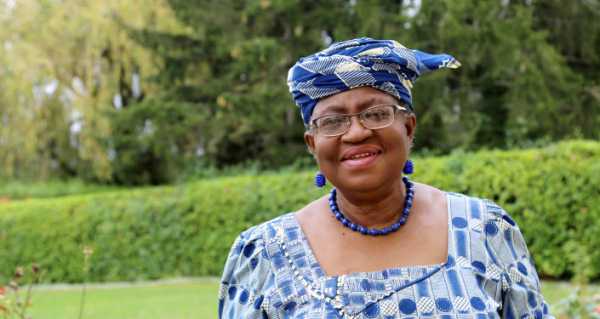 Okonjo-Iweala was appointed as the director-general by representatives of the 164 member countries in a closed-door meeting.
Ngozi Okonjo-Iweala has become the first woman to head the World Trade Organization after being voted in as the new general-secretary during a closed-door meeting, the media reported on Monday.
US President Joe Biden previously endorsed her nomination, pointing to greater cooperation in international policy.
Okonjo-Iweala will take office from 1 March 2021 to 31 August 2025. The term, however, can be renewed, according to the organisation.
The 66-year-old Nigerian-American economist previously served at the World Bank for around 25 years. Okonjo-Iweala has also recently appointed a special envoy of African's Union to supervise and mobilise the continent's effort to meet economic challenges linked to the ongoing coronavirus pandemic.
The former Nigerian Finance Minister first campaigned to head the WTO in 2012. In 2020, she even managed to gain the support of the other member states, with her competition – Korean Trade Minister Yoo Myung-hee – withdrawing from the race. However, Okonjo-Iweala's nomination was blocked by the US in October 2020.
Sourse: sputniknews.com