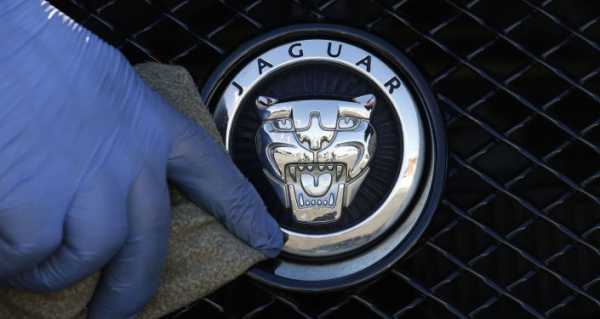 The UK's biggest car producer, Jaguar Land Rover, plans to make its Jaguar car brand fully electric.
Jaguar Land Rover, which is owned by India's Tata Motors Ltd, plans to invest around $3.5 billion a year into electrification and related technologies, according to the company's statement.
Jaguar Land Rover CEO Thierry Bollore plans to make the company zero carbon by 2039.
"The purity of electric is the next natural step. At the heart of Reimagine will be the electrification of both the Jaguar and Land Rover brands," he added.
According to the company, it plans to have 100% of Jaguar sales to be fully electric, along with 60% of electric Land Rover sales.
Moreover, Jaguar Land Rover plans to start testing hydrogen fuel cell electric prototypes on British roads in 2021.
Sourse: sputniknews.com