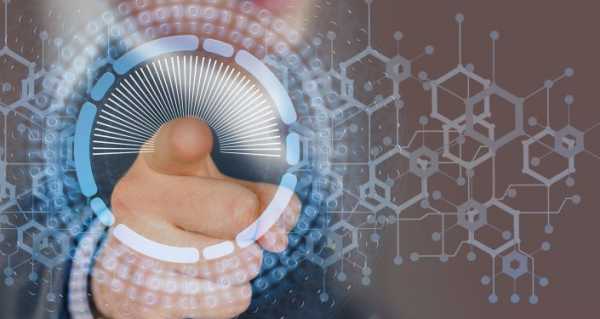 The very first and most important step for a trader is to choose a Forex broker who can be trusted with confidence. In the Forex trading industry, brokers are an important link in the trading chain, as they are the main business partners of the trader. Consequently, every trader should strive to find the best Forex broker on the market. Besides, you have to find the one, which can meet your needs and personal desires. So, in order to make the best decision, a trader needs to coordinate their actions according to several important factors. The first thing to do is to look through the reviews of brokers: you can do this by clicking here: https://forex-up.com/broker-reviews/prestigeoption-review/
A Regulated Forex Broker

It would seem that all brokers are required to provide services within the law and relevant guidelines, but unregulated brokers abound. The most reliable and trustworthy Forex brokers are regulated by law: they are controlled by local and international authorities. If a broker operates by unregulated rules, the law does not apply to them, which can affect the trading activity of a trader. Try to observe the safety standards – choose a Forex broker you can trust. If you strictly follow the rules and established standards, demand the same from the broker, because only serious attitude towards conducting business can serve as a guarantee of mutual success.
Low spreads

So what is spread? If we take the Bid and Ask prices of a currency pair or another asset and calculate the difference between them, we will obtain the spread. If the spread offered by a Forex broker is very high, you need to watch out. Many brokers just make money at your expense by offering you high spreads. You'd better cooperate with a broker with low spreads. If you need low spreads – try Exness pro account
High leverage

We also want to know what "leverage" means. It's very simple: it gives you the right to trade more currencies with a minimum deposit on your trading account, thus increasing your buying power incredibly. Leverage is presented in the form of a ratio. For example, a ratio of 1:1000 means that your buying power increases by a factor of 1000. If you deposit 1000€ into your trading account, your broker gives you the ability to trade with 1,000,000€. High leverage is an excellent earning opportunity for traders who cannot deposit large sums into their trading account, and traders who are not able to increase their earnings with high leverage. But remember, with this kind of trading there is always a risk of losing significant funds, so high leverage should always be treated with utmost caution.
Choice of different types of trading accounts

Offering several types of trading accounts by a broker is an indisputable plus. Every trader trades in his own peculiar style and if he is offered different types of accounts, it creates a possibility of different financial ambitions as well as of achieving different trading results. A good broker always understands that the freedom of choice is a guarantee of long-term collaboration. Traders do not like restrictions, they value freedom.
Demo Accounts

If you are new to trading, it is better to try your forces on a demo account, gradually passing to a real trading account. If a Forex broker does not offer you such an opportunity, it is better to avoid cooperation with him. When using a demo account you trade with virtual money, but you are also surrounded by the atmosphere of the trading market realities. You trade calmly, but you are not exposed to losses. Getting familiar with the Forex market with a demo account is the best way to learn how to trade, because at the beginning you need to learn your own trading strategy. And when you feel you're ready to trade in a real account, that's when you can launch a real trading career. You can get to know more about your Broker on this site: https://forex-up.com/broker-reviews/yadix-review/