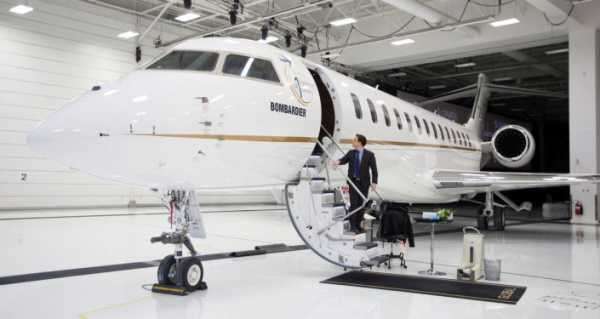 The European Commission's draft changes to environmental directives argue both cargo and private business flights should not have to pay extra fuel duties when they are already charged under other schemes.
The European Union plans to exempt business jets and private "pleasure flights" from its new green tax on aviation fuel.
The European Commission, the EU's appointed executive that drafts all legislation for the European Parliament, will publish proposed revisions to the 2003 energy taxation directive on July 14.
The Commission argues that airlines should not be made to pay energy taxation directive taxes when they are already being charged under the EU's emissions trading system (ETS) and the International Civil Aviation Organisation's Carbon Offsetting and Reduction Scheme for International Aviation (CORSIA).
Industry NGO Transport & Environment (T&E) called the proposal "generally good".
Murphy has argued for a "leisure-driven" fuel tax for the private aviation sector. He was the co-author of a May report that found carbon dioxide emissions from private jets rose by 31 per cent across the continent  between 2005 and 2019 — with a major increase in flights to holiday destinations in the summer.
Sourse: sputniknews.com