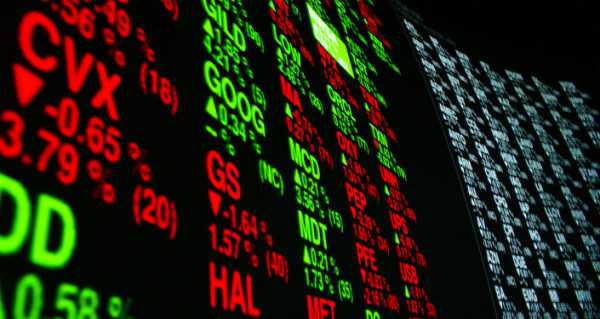 NEW YORK (Sputnik) – US stocks rose for a third straight week, with the Dow Jones Industrial Average and S&P 500 hitting record highs on Friday, amid optimism that the US economic recovery could be greater than anticipated.
The Dow, Wall Street's broadest stock indicator comprising mostly industrial stocks, closed up 297 points, or 0.9 percent, to 33,801, after hitting an all-time high at 33,807. It also rose 0.9 percent on the week, extending the cumulative gain of 0.3 percent in two prior weeks.
The S&P 500, which groups the top 500 stocks on the New York Stock Exchange, settled up 30 points, or 0.7 percent, to 4,127, after a record high of 4,129. It rose 2.7 percent on the week, similar to the cumulative gain of the two prior weeks.
The technology-laden Nasdaq Composite Index finished up 71 points, or 0.5 percent, at 13,900. Nasdaq, which groups high-flying tech stocks such as Facebook, Apple, Amazon, Netflix and Google, rose 3.1 percent, after a 2.6 percent gain during the previous week.
Stocks have resumed their uptrend in recent weeks, responding to the Biden administration's $1.9 trillion coronavirus relief package and proposed $2.3 trillion US infrastructure development program, which analysts say could lift the US economy faster than expected from the economic fallout of the ongoing global pandemic.
Sourse: sputniknews.com