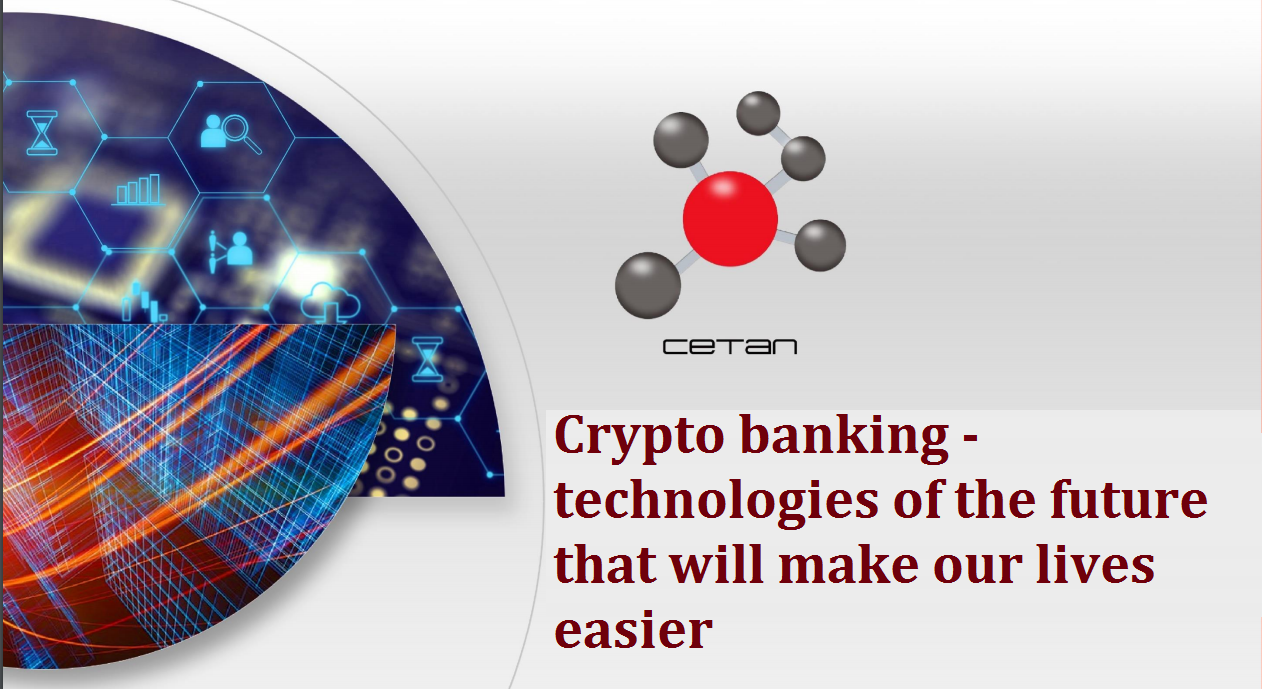 Crypto banking allows you to interact with all the blockchain technologies, with the help of online services. Banking becomes an intermediary between a user and business, as well as between a user and his bank card. It allows you to work with the external market simply, quickly, safely and profitably.
For a long time there has existed necessity to pay for goods and services. In early days, cattle were used as currency, then gold, and only after that people began to switch to paper and metal money. Only since 2008 the development of a new currency – bitcoin, which is now known as a cryptocurrency, has started. All payment applications and portals are also adapting to modern times: now cryptocurrency can be used to pay for goods and services on third-party resources.
In the 21st century, people are interested in new payment options. For example, in China, WeChat and Alipay are successfully replacing cash and conventional Bank cards. You don't need to be a genius to use new technologies – you only need basic app usage skills.
Virtual payments: main advantages
Virtual payments today open up new opportunities for people all over the world. Cryptocurrency blurs the boundaries between the Ruble and the Euro, the Dollar and the Forint. Virtual payments are characterized by:
A high prevalence (bitcoins become more and more popular, so you can pay with them in more places);
Efficiency and simplicity;
Multi-functionality (virtual money is used not only for payments but also for investments).
Which crypto banking to choose in 2020
Virtual currency is rapidly gaining momentum, so there are new offers for crypto banking. One of these is CETAN, which as of 2020 is recognized as the best project for working with crypto communities. At the same time, it continues to develop, so in a few years, you will once again make sure that the decision you have made is correct. CETAN crypto banking stands out:
A mobile service that is available anywhere in the world;
A single platform where crypto coins and Fiat currencies are represented;
A large number of stores around the world where you can pay with cryptocurrency – their number is already approaching 50 million;
Currency exchange – each user of the payment service and plastic card can conduct currency operations without restrictions;
Profitable business solutions-choose a loyalty program to attract a loyal audience.
Using Cetan crypto banking, you can withdraw money to bank cards of international payment systems (MasterCard, VISA) and various international services – Alipay, PayPal and others (more than 100 different integrations).
By purchasing a token and registering with the payment service, you will be able to withdraw money with a minimum commission (1%) and use profitable loyalty programs. The company operates in 170+ countries around the world and continues to work on expanding its geography.
To earn and spend cryptocurrency in a million stores around the world and make smart investments, register and order a card. Now you will be able to conduct all financial transactions via your smartphone.
Modern technologies are fast, convenient, multifunctional and safe. Join a suitable crypto banking service to ensure maximum comfort in working with cryptocurrency.