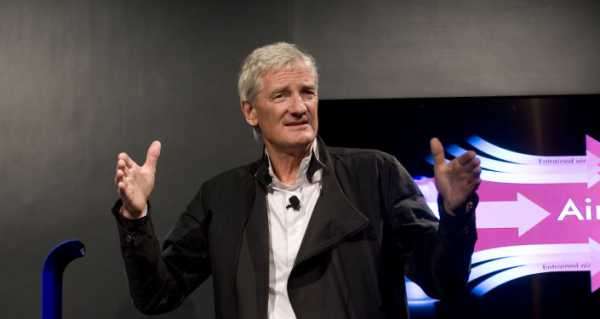 The report added similar filings revealed the billionaire's residency change in 2019 after the firm announced it would relocate the office to the Southeast Asian city-state.
Vacuum tycoon James Dyson has moved his residency back to the United Kingdom, reversing a decision made roughly two years ago to relocate his company to Singapore, Bloomberg reported on Wednesday.
Dyson now resides in the UK, filings for firms controlled by the tech giant revealed, including his family office in Weybourne as cited by Bloomberg.
Mr Dyson has a net worth of roughly £20.9bn ($29bn) via parent company Dyson Holdings, which was founded in 1991, according to data from Bloomberg Billionaires Index.
The news comes after Dyson backed the UK's withdrawal from the European Union but later liquidated his British companies and moved his family office to Singapore, sparking criticisms from UK lawmakers for the move.
The firm said it would hire over 2,000 people in Singapore over a few years time, but later said in July last year it would slash 900 of 14,000 jobs due to the ongoing COVID-19 pandemic.
Sourse: sputniknews.com