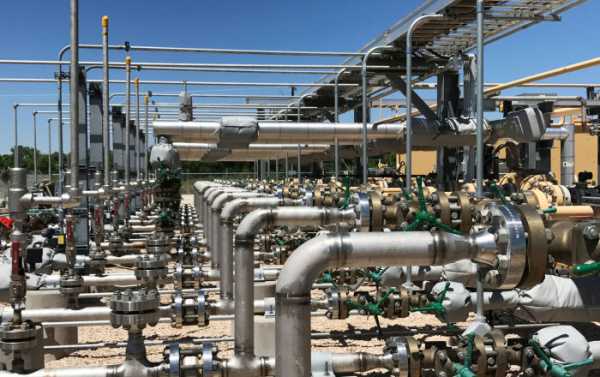 Earlier on Tuesday, oil prices rose amid an OPEC+ video conference in which the participants were reportedly expected to discuss the possibility of further oil production cuts under a deal adopted in April.
According to market data, the price of a barrel of Brent crude oil rose above $40 for the first time since 6 March, when prices plummeted amid the OPEC+ group's inability to reach a deal.
This comes amid reports that OPEC+ is considering extending production cuts into July and August, as the world oil market attempts to overcome the aftermath of coronavirus pandemic lockdowns.
In March, the global oil market experienced a major crisis as OPEC+ countries did not reach an agreement on a new deal. A deal was finally reached in April to cut crude production by 9.7 million barrels per day in May and June. Toward the end of 2020, the agreement envisaged further production cuts.
Sourse: sputniknews.com