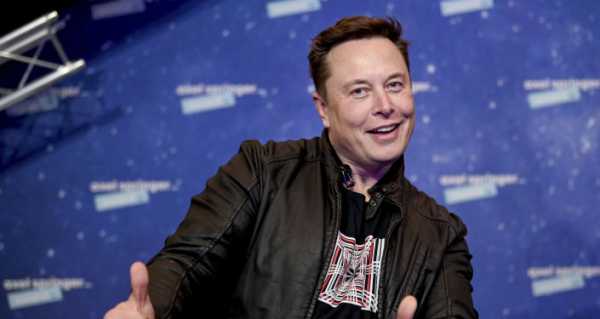 The eccentric billionaire's first factory in Europe is to be opened in Germany, not Britain, as Musk has expressed fear that Brexit poses considerable risks for investment in the UK.
Elon Musk visited the English city of Luton last weekend, stirring rumours about the potential opening of a new Tesla facility in the UK.
The tech entrepreneur arrived on his $70 million Gulfstream G650ER jet on Friday and departed on Sunday night. At the same time, reports emerged that the Office for Investment had been urgently looking for a 250-hectare site to place a compound there, according to The Daily Telegraph.
This May 12, 2020 file photo photo shows the Tesla plant in Fremont, Calif. Tesla is looking to raise up to $5 billion in capital through a stock offering as the electrical vehicle and solar panel maker seeks to take advantage of strong demand for its products.
The newspaper reported, citing an insider, that local authorities were asked to submit proposals this month for a potential factory site and "only had 48 hours to put it together", but there has so far been no official confirmation of the reports from the company or the authorities.
The reports come as shares of the electric vehicle company fell 2.2%. Tesla also decided to stop accepting payments in Bitcoin amid environmental concerns, which led to the cryptocurrency plummeting in value.
Sourse: sputniknews.com