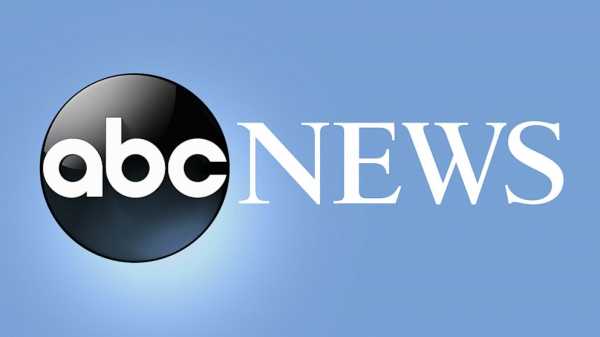 SAN JUAN, Puerto Rico — Tropical Storm Lee churned through the open waters of the Atlantic on Wednesday and was expected to develop into a hurricane as it approached the Caribbean.
The storm was located about 1,200 miles (1,930 kilometers) east of the northern Leeward Islands. It had maximum sustained winds of 70 miles per hour (110 kph) and was moving west-northwest at 14 mph (22 kph), according to the National Hurricane Center.
Current projections show it not making landfall but passing just northeast of the British Virgin Islands, which is still recovering from hurricanes Maria and Irma in September 2017.
Lee is the 12th named storm of the Atlantic hurricane season, which runs from June 1 to Nov. 30.
It is expected to become a hurricane later Wednesday and develop into an "extremely dangerous" major hurricane by Saturday, according to the National Hurricane Center.
"Lee continues to strengthen at a quick pace," the center said, noting the storm was moving over very warm water and in a moist environment.
The National Ocean and Atmospheric Administration warned in August that this year's season would produce an above-normal number of storms. Between 14 to 21 named storms are forecast. Of those, six to 11 could become hurricanes, with two to five of them possibly becoming major hurricanes, the agency said.
In the Pacific, Jova strengthened into a Category 2 hurricane far off the southwest coast of Mexico and posed no threat to land. It was located some 600 miles (970 kilometers) south of the southern tip of Baja California and moving west-northwest at 13 mph (20 kph) with winds up to 105 mph (165 kph).
It was expected to become a major hurricane by Wednesday night.
Sourse: abcnews.go.com