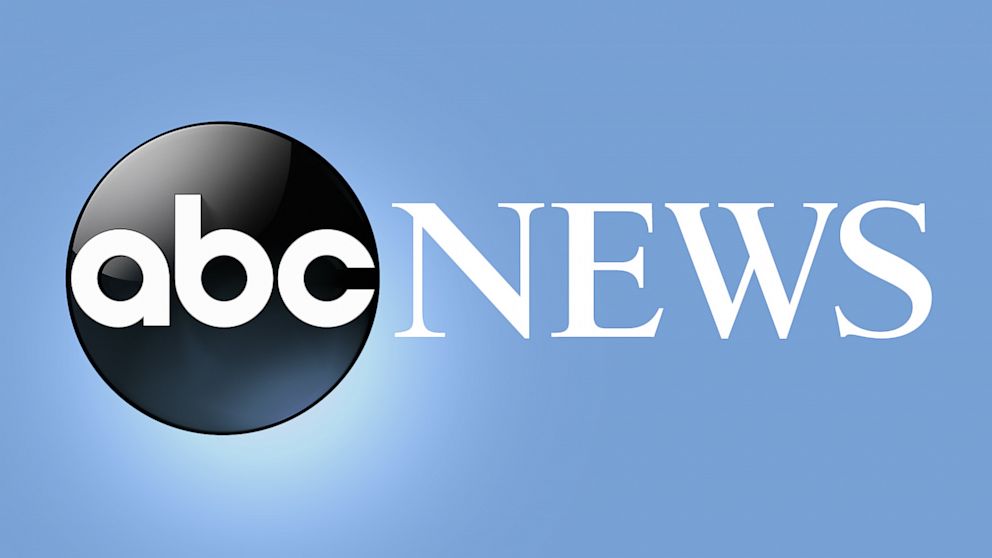 MOSCOW — Russia has named a replacement for the former head of the country's Aerospace Forces, who was dismissed in the wake of this summer's brief rebellion against the military establishment, according to information on the Defense Ministry website.
The website on Friday showed Col. Gen. Viktor Afzalov, who reportedly had been acting head of the air force since mid-August, was given the full post. He replaces Gen. Sergei Surovikin.
The ministry's intent to make the appointment was reported last week by state news agencies .
Surovikin was believed to have had close ties with Yevgeny Prigozhin, head of the Wagner mercenary group, who mounted a rebellion in June seeking the dismissal of Defense Minister Sergei Shoigu and military chief of staff Valery Gerasimov. Prigozhin accused both of undermining Wagner forces who were key fighters in eastern Ukraine.
After the uprising disintegrated, Surovikin was not seen in public for months. Reports of his dismissal came one day before Prigozhin and several top lieutenants died in a private plane crash widely regarded as suspicious.
Surovikin had commanded Russia's forces in Ukraine from October 2022 until January, when he was replaced in that role by Gerasimov.
Sourse: abcnews.go.com