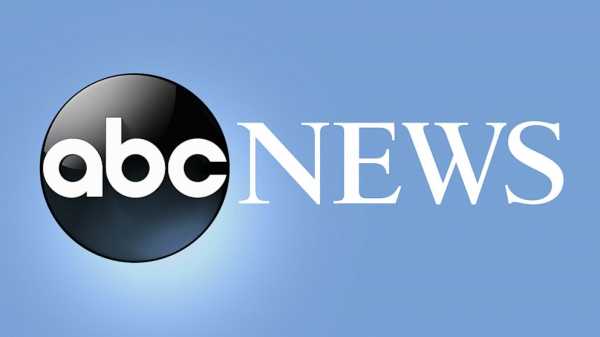 LONDON — Windows at India's High Commission in London were smashed and two security guards were slightly injured during a demonstration by Sikh protesters, police said Monday.
London's Metropolitan Police force said a man was arrested on suspicion of violent disorder outside the diplomatic mission on Sunday afternoon.
Footage posted on social media showed a man detach the Indian flag from a balcony of the building while a crowd of people below waving bright yellow "Khalistan" banners appeared to encourage him.
They are believed to be supporters of a Sikh separatist movement seeking to create a new homeland or breakaway state.
Police said officers were called but protesters had largely dispersed by the time they arrived.
"An investigation was launched, and one male was arrested nearby a short time later on suspicion of violent disorder. Inquiries continue," the force said.
The Indian government said it had summoned British Deputy High Commissioner Christina Scott in New Delhi to demand an explanation.
"India finds unacceptable the indifference of the U.K. government to the security of Indian diplomatic premises and personnel in the U.K.," the Indian government said in a statement.
The incident in London came a day after police in India's Punjab state launched a manhunt to capture Amritpal Singh, a separatist leader who supports the Khalistan movement for a separate Sikh homeland. His supporters staged protests in the majority Sikh state over the weekend and 112 were arrested, the Press Trust of India news agency reported.
On Monday, Punjab remained on high alert as police resumed their search for Singh, whom they accuse of inciting communal tensions.
The Khalistan movement is banned in India, where officials see it and affiliated groups as a national security threat. But the movement still has some support in the state, as well as beyond, in countries like Canada and the United Kingdom which are home to a sizable Sikh diaspora.
U.K. Foreign Office Minister Tariq Ahmad said he was "appalled" by the incident in London.
"This is a completely unacceptable action against the integrity of the Mission and its staff," he wrote on Twitter. "The U.K. government will always take the security of the Indian High Commission seriously."
London Mayor Sadiq Khan condemned "the violent disorder and vandalism."
"There is no place in our city for this kind of behavior," he said.
___
Associated Press Writer Krutika Pathi in New Delhi contributed to this story.
Sourse: abcnews.go.com