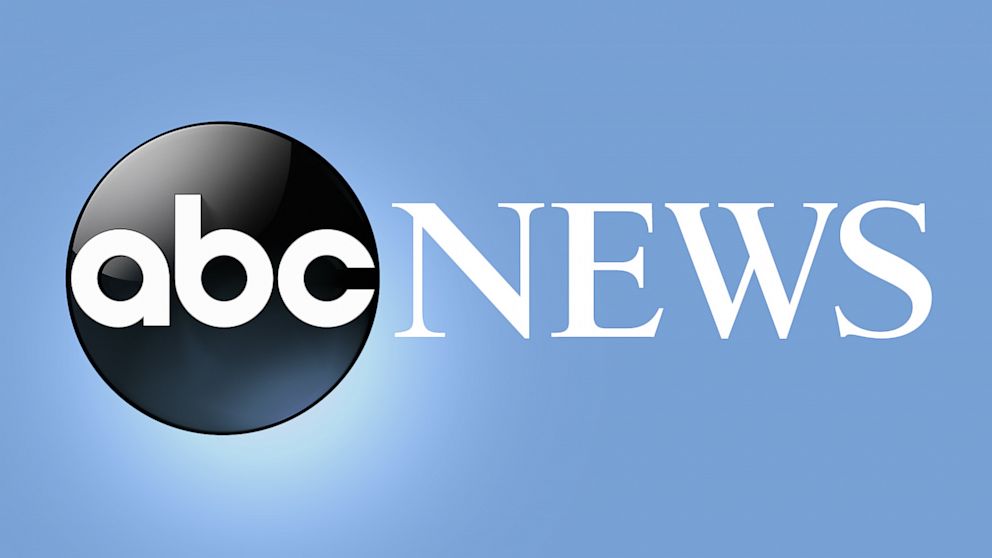 BERLIN — A British man has been extradited to Germany and charged with murder over the brutal killing of a retiree at his home in Munich nearly 45 years ago, German officials said Monday.
An indictment against the Briton, now aged 70, was filed at the state court in Munich, prosecutor Juliane Grotz said. He was arrested in his homeland in late March and extradited in early April to the Bavarian city, where he has been in custody since.
The 69-year-old victim was last seen on Dec. 30, 1978, in the company of a younger man, police investigator Stephan Beer told reporters. On Jan. 2, 1979, his body was found lying in his bathtub after he failed to respond to calls from relatives.
An autopsy found that he died following at least 10 blows to the head, apparently with a 1-kilo (2.2-pound) bronze pestle that was found at the scene. Three fingerprints also were found, which couldn't be attributed to anyone at the time. Cash and his keys were stolen along with a ring, which was found about a week later on a building site at Munich's main station.
Investigators were unable to find a suspect at the time, although they offered a reward and issued an identikit picture of the man's companion.
In 2005, evidence found at the scene was examined for DNA. In 2018, officials looked at their files again and sought to find a match with the fingerprints — at first unsuccessfully. But in November 2021, they were informed of a match with a person living in England. In January, German prosecutors sought an arrest warrant.
Beer said that the suspect hasn't commented on the case against him but told an officer when he was being transferred to Germany that he had been in Munich in 1978. He said that he doesn't have a previous police record in Germany.
"Files are not closed here if we think we still have promising investigations," Beer said. "That was the case here."
German officials didn't identify either the victim or the suspect, in keeping with local privacy rules.
Sourse: abcnews.go.com