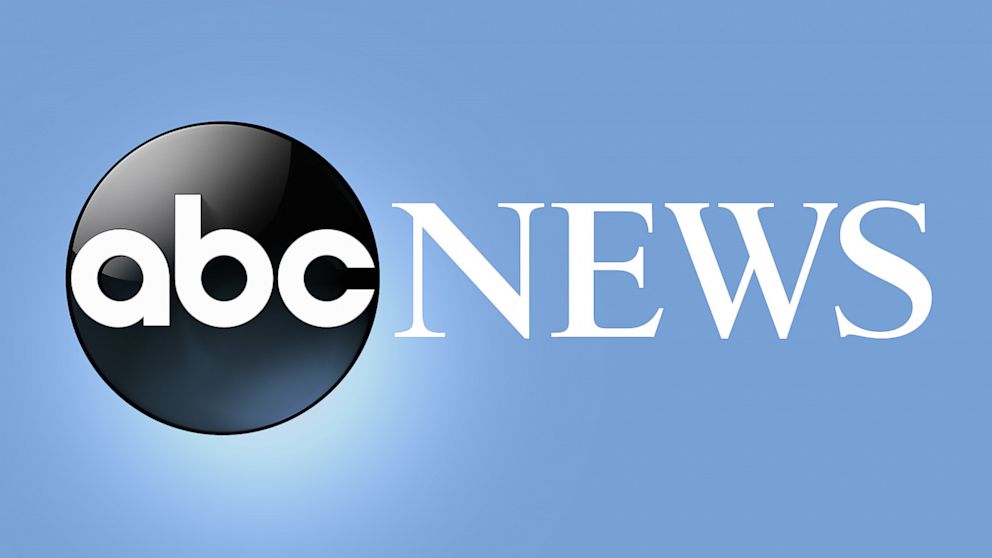 MADRID — The bodies of two people were found aboard a boat carrying more than 200 migrants that was located off the Canary Island of Tenerife early Monday, Spain's Marine Rescue Service said.
The service was not immediately able to give further information about the victims. It said the boat was carrying 34 minors.
It was the third boat migrant boat to arrive at the island Monday. A second boat was carrying 83 people and a third 95.
Some 23,500 people have arrived on the Canary Islands by boat between Jan. 1 and Oct. 15. That's a 90% increase from the same period last year.
Most of the migrants come from sub-Saharan African countries and most of the boats depart from Senegal.
Spain's acting Interior Minister Fernando Grande-Marlaska was to visit Senegal Monday for talks on ways of clamping down on the boat departures.
Spanish authorities are planning to convert unused military barracks and installations into temporary shelters for migrants to deal with the increased arrivals.
The route to reach the archipelago located off the northwest coast of Africa has claimed countless lives, with migrants traveling in open wooden vessels unfit for long journeys across the open sea.
___
Follow AP's coverage of global migration at https://apnews.com/hub/migration
Sourse: abcnews.go.com