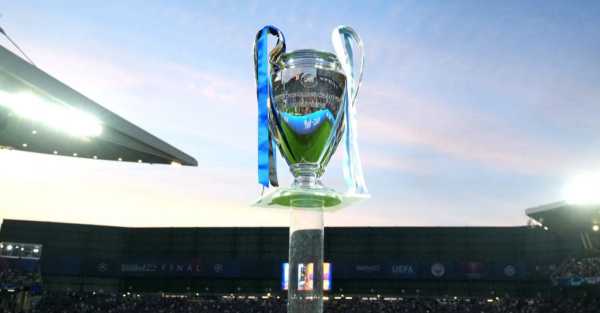 The draw for the group stage of the Champions League will take place at the Grimaldi Forum in Monaco on Thursday evening.
Here the PA news agency explains how it will unfold.
Advertisement
When is the draw?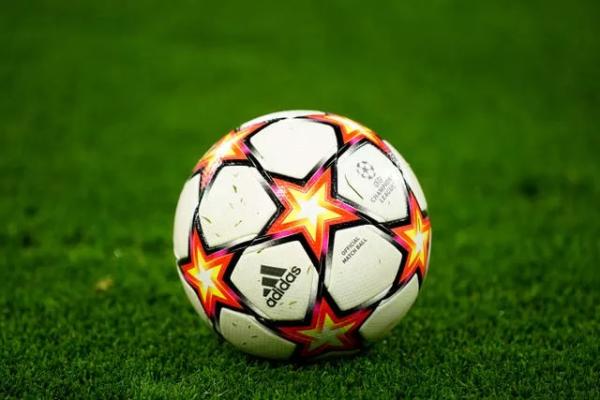 The draw is due to start at 5pm UK time on Thursday evening.
Advertisement
How will it work?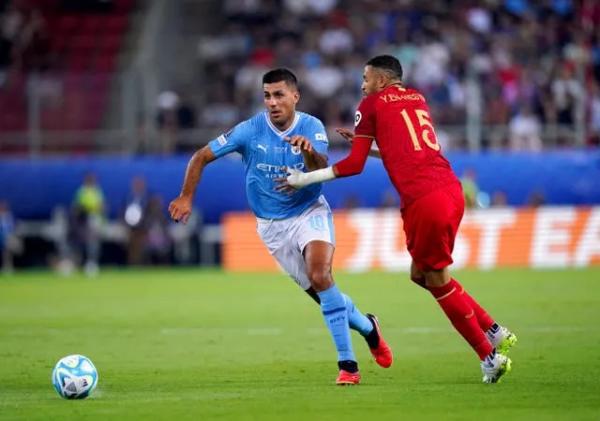 The 32 teams will be split into eight groups of four, with the four seeding pots not set to be confirmed until Thursday morning. The identity of the final qualifiers will not be known until Wednesday evening.
Advertisement
Pot 1 will feature European champions Manchester City, Europa League winners Sevilla and six domestic champions. Pots two to four will be based on the UEFA club coefficient rankings.
As usual, teams from the same country will be kept apart until at least the quarter-final stage. Pairings and any other restrictions will be announced ahead of the draw.
Advertisement
What else do we need to know about the format?
Advertisement
September 19 and 20
October 3 and 4
October 24 and 25
November 7 and 8
November 28 and 29
December 12 and 13
The teams play each other home and away between September and December as usual, with the top two progressing to the Champions League last 16.
The teams finishing third enter the Europa League knockout round play-offs, where they will face the runners-up from the Europa League group stages for a place in the last 16 of that competition.
Advertisement
What else should we expect on Thursday night?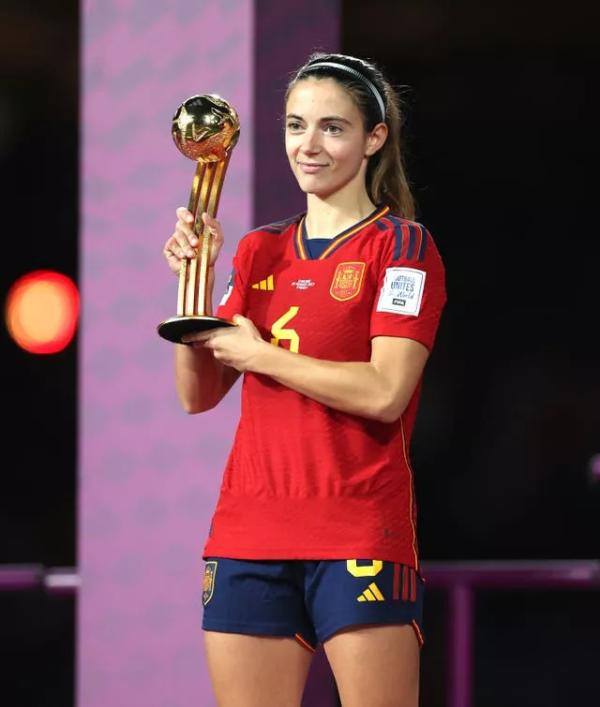 UEFA plans to announce the four winners of its 2022-23 awards – men's player and coach, plus women's player and coach – during the draw ceremony. There will be particular focus on the women's awards amid the unfolding crisis in Spanish football – two of the country's World Cup-winning team, Aitana Bonmati and Olga Carmona, are nominated for the player award while Jorge Vilda is nominated for the coach award.
What else should we look out for this season?
This season marks the final year of the group stage as we have come to know it. From next season the 32-team group stage will be replaced by a 36-team league phase, with each team playing eight matches on a seeded basis.
Advertisement
It will be worth keeping an eye as the season progresses on the country coefficients, which are based on the collective performance of a country's clubs in the three UEFA men's club competitions. One team each from the two best-performing countries will secure additional places in the league phase, under changes agreed at UEFA Congress in Vienna last year.
Sourse: breakingnews.ie