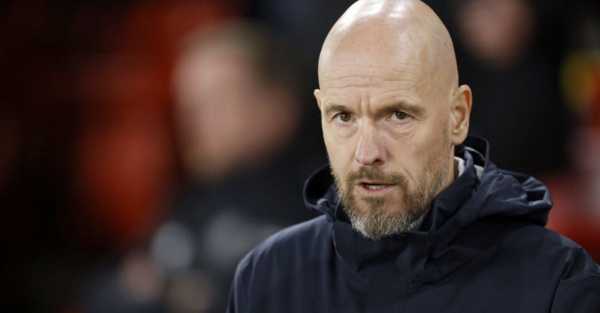 Erik ten Hag goes into Saturday lunchtime's Premier League trip to Fulham with pressure mounting on his position having presided over Manchester United's worst start to a season in decades.
Here, the PA news agency looks at their statistics so far.
Theatre of jeers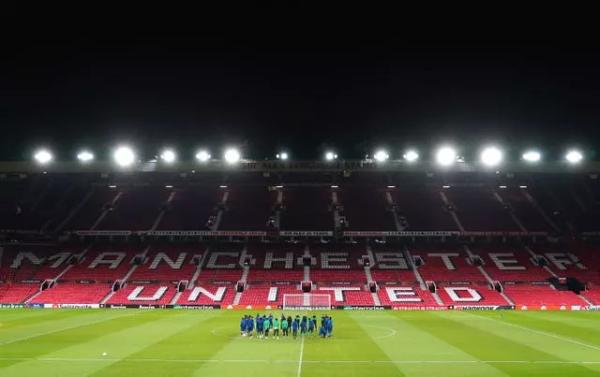 United have lost eight of their first 15 games, including five out of 10 at home as Old Trafford's former 'fortress' status has eroded.
Only once before in their history, way back in 1930-31, have United lost five of their first 10 home games in all competitions.
Manchester City, in the Premier League, and Newcastle in the Carabao Cup have inflicted back-to-back three-goal home defeats – the first time United have suffered that fate since 1962.
Their form is in stark contrast to last season, when Ten Hag's side only lost two home games in total – to Brighton in the league and Real Sociedad in the Europa League.
The one slightly more encouraging omen is that both of those came before the middle of September, with Ten Hag able to then turn the ship around with a 32-game unbeaten home run to the end of the season which included 13 straight wins from October 19th to February 4th.
Premier League low point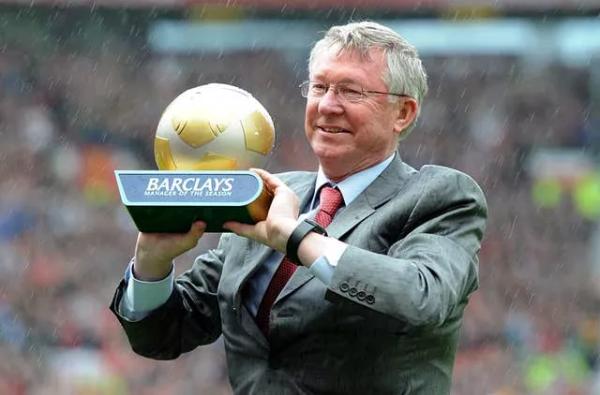 United's record from their opening 10 league games also shows an even split of five wins and five losses, with home advantage making no difference – they have won three and lost three at home, along with two and two away.
That leaves their average points per game at 1.5, lower than it has been for any full Premier League season – they are on track for 57 points at that rate, one fewer than their lowest Premier League total when they finished sixth in 2021-22.
Meanwhile, there are five occasions when they have lost fewer than their current five games over an entire Premier League season – including three each in back-to-back years in 1998-99 and 1999-2000, as well as four in a 42-game season in 1993-94. The others came in 2008-09 and 2010-11, both with four losses, with Sir Alex Ferguson's teams winning the league on all five occasions.
Their worst goal difference at any stage of a Premier League season is minus-six, after they lost 6-1 to Tottenham in their third game of the 2020-21 season – though Ole Gunnar Solskjaer's side did at least recover to finish second, albeit 12 points behind Manchester City. They are currently only one goal better off, meaning defeat to Fulham would see them at least match that low point.
Ten Hag's philosophy
In a clip from his press conference ahead of the Fulham game, share on United's X, formerly known as Twitter, account, Ten Hag said: "I came here with my philosophy based on possession, but also to combine it with the DNA of Manchester United and with the competences and characters of the players. Last season we have seen what that was, we played very good football.
"This season the philosophy is not different, only I want to emphasise more on going direct. They thought I want to play long balls but I want to play from the back, we want to press from different blocks and then go direct because we have the players who are very good at it."
They have averaged 53.2 per cent of possession in Premier League games and 48 per cent in the Champions League, with an overall average of 53.8 per cent thanks to a pair of ball-dominant League Cup outings as they even had 62 per cent of the ball in the hammering against Newcastle.
Sourse: breakingnews.ie