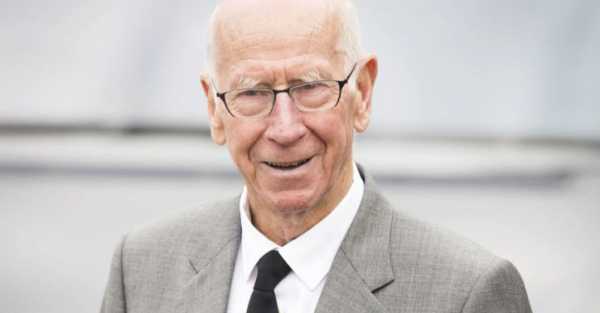 Football will pay tribute to one of its biggest stars on Monday as the game bids farewell to Sir Bobby Charlton.
Fans and members of the public have been invited to play their part in a celebration of the World Cup-winner's life and glittering career before a private funeral service at Manchester Cathedral.
Thousands are expected to line the streets as the funeral cortege arrives at Old Trafford, where he is commemorated along with former teammates Denis Law and George Best in the "United Trinity" statue, from Chester Road at around 1.30pm.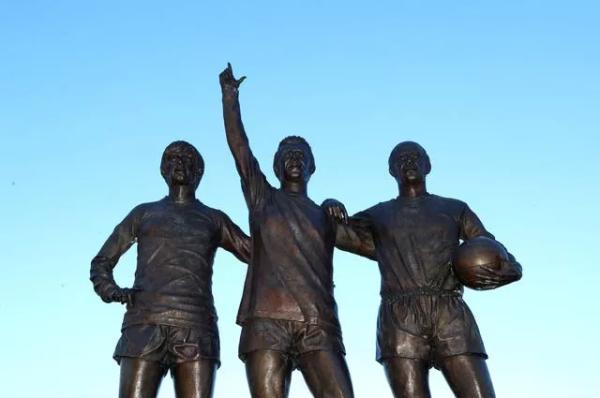 The cortege will pass through a guard of honour comprising members of the club's Under-18 and Under-21 squads and the statue before setting off for the cathedral via the A56, Trinity Way, Chapel Street and Victoria Bridge.
Around 1,000 invited guests, including Sir Alex Ferguson, members of the club's 1968 European Cup-winning team, players from the current first-team squad and leading sporting figures, are expected to attend the service, which is scheduled to start at 2pm and will be led by Canon Nigel Ashworth.
The ceremony, which will not be filmed or broadcast, will include eulogies and tributes from former United chief executive David Gill, former Manchester United Foundation chief executive John Shiels and a personal tribute from Charlton's family.
Hymns will include Abide With Me, which is traditionally sung before the FA Cup final, Jerusalem and a rendition of How Great Thou Art by opera singer Russell Watson.
A United statement read: "It is expected that up to 1,000 guests will attend the cathedral to pay their respects to Sir Bobby and celebrate his incredible life as a husband, father, grandfather and, of course, as one of the finest footballers this country has ever produced.
"The Charlton family and Manchester United would like to thank everyone for the outpouring of love and respect towards Sir Bobby."
The family has requested donations in lieu of flowers to a series of charities close to Charlton's heart, the Sir Bobby Charlton Foundation, the Children's Adventure Farm Trust, the Alzheimer's Society and Alzheimer's UK.
The Ashington-born midfielder, who made 758 appearances and scored 249 goals for the Red Devils in a glittering 17-year playing career, died at the age of 86 last month.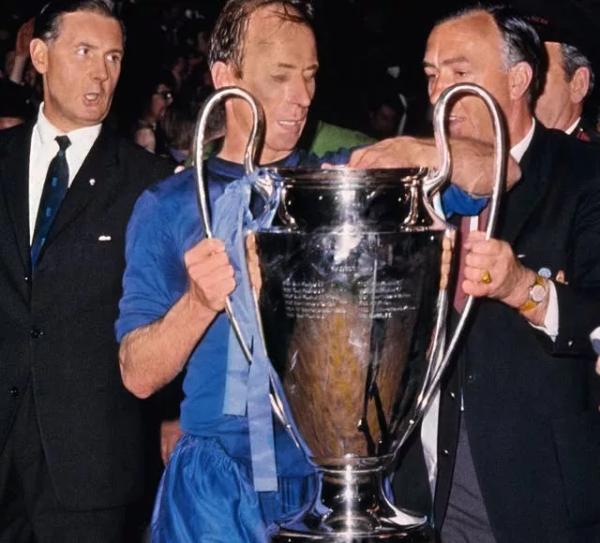 He survived the 1958 Munich Air Disaster which claimed the lives of eight of his fellow Busby Babes and went on to win the World Cup with England in 1966 alongside older brother Jack and the European Cup with United two years later.
Charlton returned to the club with which he had made his name as a director in 1984 and continued to serve both it and football in general as a much-admired ambassador until his latter years.
His stature in the game was reflected in the tributes which poured in after the news of his death was announced.
Ferguson, who guided the club back to the pinnacle of European football under his watchful gaze, described him as a "tower of strength" during his 26-year spell at the helm.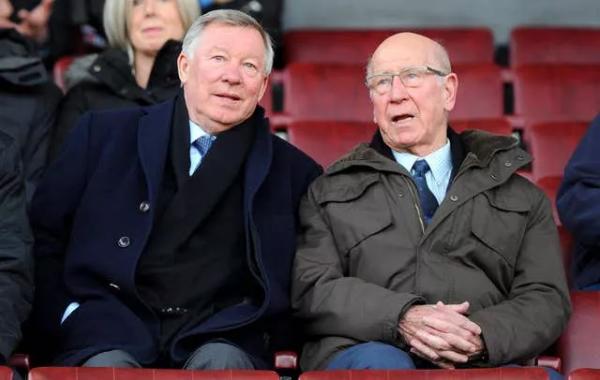 In a eulogy published in the matchday programme ahead of the derby against Manchester City, Ferguson wrote: "It's no surprise to me that we've seen tributes to Sir Bobby from everywhere in the world, on every TV channel and in every newspaper, because he was without question the greatest English player of all time.
"People loved him because of all those thunderbolt goals, but it was more than that. My dad used to say that humility in success is a sign of greatness, and that was Bobby.
"He never used to boast about his own achievements; it was always about the team and the club."
Sourse: breakingnews.ie