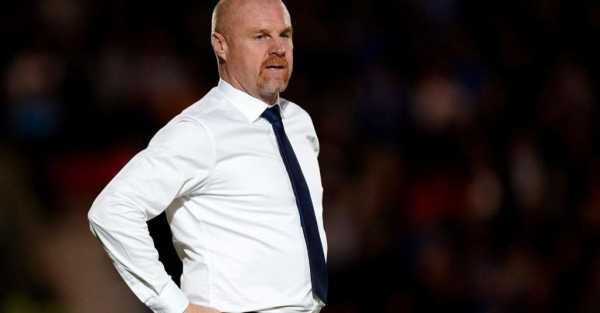 Everton boss Sean Dyche insists his side is not feeling the pressure following reports of a possible 12-point deduction for alleged financial breaches.
The Toffees are preparing to travel to West Ham on Sunday and will look to bounce back to winning ways following their 2-0 derby defeat to Liverpool last week.
News surfaced this week about a potential violation of the Premier League's profitability and sustainability regulations during the period leading up to the 2021-22 season but Dyche denies it has added any pressure to him or his side heading into the weekend.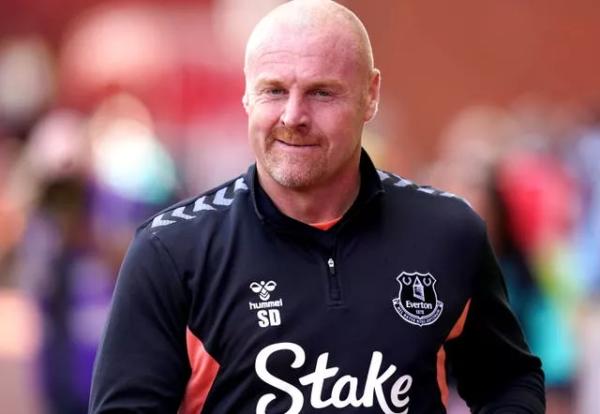 He told a press conference: "Ever since I've been here there has been pressure.
"There is pressure on all sorts around Everton Football Club and we've been trying to stay calm within lots of different challenges here. I think we mostly have done, trying to get things right on the pitch, trying to change the noise and putting a more positive feel about the club, not just the team.
"We are trying to do that and once we get there another thing comes up so it's just one of those things."
Everton come into the match having won three of their last five in all competitions despite a tricky start to the season which saw them wait six games for their first league win of the season.
Dyche always thought his side were playing well without getting the results they deserve but has recently seen his side convert performances into points.
He added: "Three out of four and then the game last week I think it's fair to say was affected by a decision (not to send off Liverpool's Ibrahima Konate). I think we all know that.
"That's slightly an anomaly in such an important game but I've said all season the performance levels have generally been good, obviously there's things to work on but lately they have been good.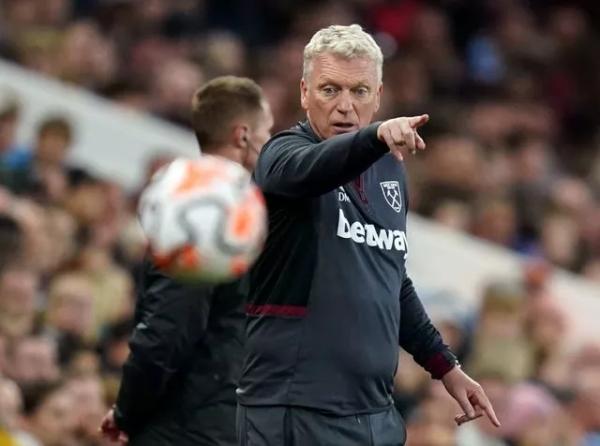 "There is a good feel about the group, the energy, the commitment to the cause has been good. Some of the quality has been good so we have to continue to work and find a tune."
West Ham started the season well but have had a slight dip in form, having not won in their last two league games before losing their first European game of the season in midweek to Olympiacos.
Despite those recent results, including a 4-1 thrashing from Aston Villa, Dyche is expecting the best of the East London side and thinks David Moyes' teams are never easy to match up against.
He said of the ex-Toffees boss: "A lot of the things you usually get with his team, usually they are competitive.
"They work but they can play as well and try to find that balance between a team that can defend but can also attack, so of course his sides are always difficult to play against – certainly from my experience."
Sourse: breakingnews.ie