The French Alps are popular for their ski slopes, chalets and warm welcome. We want to tell you about the best resorts in France (Courchevel, Val Thorens and Les Arcs), in winter it is customary not only to relax, but also to ride from the heart.
Courchevel.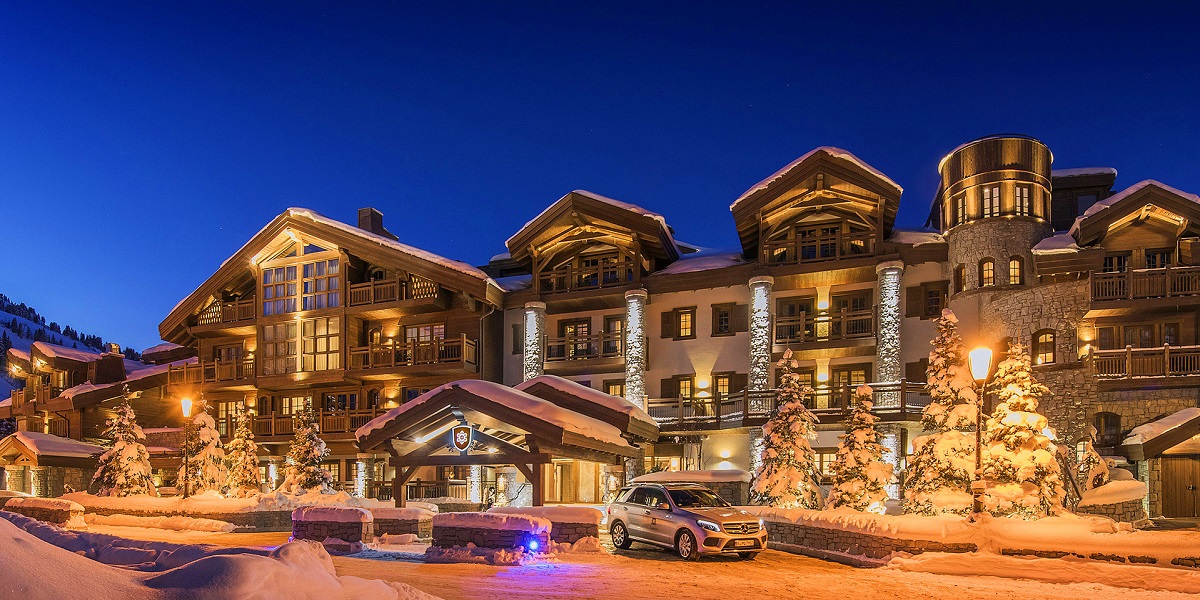 Prestigious and popular ski resort in the world – Courchevel. The ski resort is located in such a way that each time you can go down a new route, even during a long vacation. And for beginners, there are amazing wide trails. Courchevel attracts lovers of outdoor activities, sports and elite entertainment. The ski season here is from the end of November and lasts almost until the end of April. At this time, a number of entertainments are open for vacationers. Skiing and snowboarding. And the stunning landscapes of the mountains can be admired endlessly. Ski slopes of various categories, from cross-country skiing to professional ones, are designed for any level of training. More than 70 ski lifts of various types take you to the ski stations. Alpine villages of the Courchevel valley are located on 5 levels: Saint-Bon (Saint-Bon) – 1300 m, Le Praz (Le Praz), Courchevel-1550, Courchevel-1650 and Courchevel-1850. The ski resort can be reached from several airports. Geneva International Airport is 188 km, Lyon 186 km, Chambéry 110 km.
The most convenient way to get to the resort – book a transfer from Geneva to Courchevel.
Val Thorens.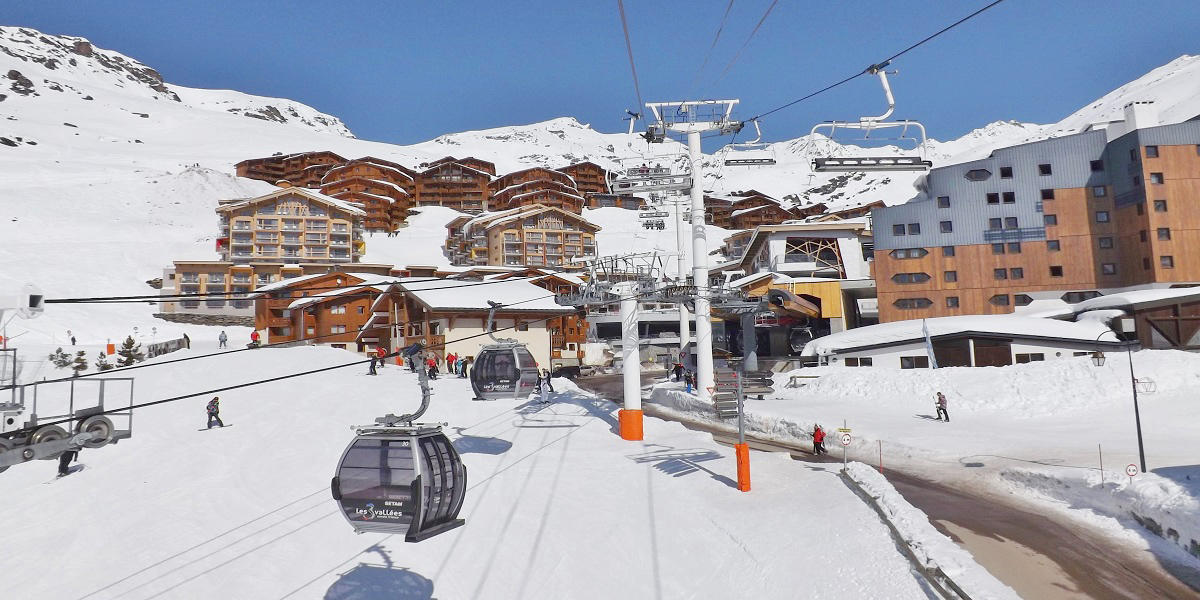 Val Thorens is considered to be the highest mountain resort in the Three Valleys. The ski resort is located at an altitude of 2300 meters above sea level. The total length of slopes in the ski resort of Val Thorens is 150 kilometers. Both the beginner and the professional will enjoy skiing here. By the number of tracks, there are 78, and all of them are divided into easy and difficult. At the very foot of the mountain there are many slopes of green and blue flowers. This means that they are designed for beginner and intermediate skiers. The slopes of Plain Sud, Morin and Plan du Bouquet are considered relatively calm. And here are the tracks of Combes-du-Caron and Col, for advanced skiers who decided to improve their skills. You can get to the resort from the nearest airports. Geneva airport at 159 km, Lyon at 183 km and Chambéry are the closest at 112 km. You can get there by bus, taxi, as well as order a transfer in advance.
Transfer from Geneva to Val Thorens costs from 280 euro.
Les Arcs.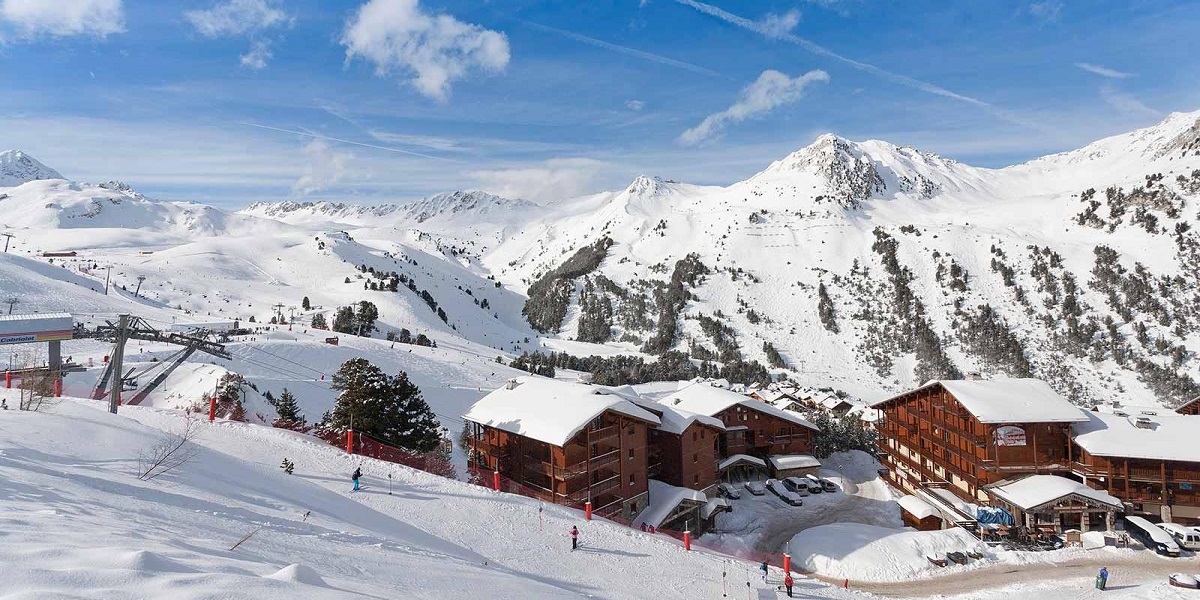 The famous ski resort Les Arcs is located in the Savoie region. Les Arcs boasts many pistes, suitable for both beginners and professionals. Perhaps you will not find a more comfortable resort than Les Arcs. Well-equipped slopes, some of them operate at night. Also here you can find a lot of entertainment, both for fun and for a relaxing holiday. Les Arcs is suitable for families and children. The entire ski resort consists of 4 stations, all located at different heights. Arc-1800 is considered the most popular and busiest station, while Arc-2000 has interesting tracks and a convenient location. The resort is a single complex, made in the same style. There are 106 pistes in Les Arcs, with a total length of 200 km of slopes. Another important plus in Les Arcs is considered to be the minimum distance from the hotel to the ski lifts. You can get to Les Arcs from the international airport of Geneva, it is located 200 km, Lyon airport 220 km, Chambéry 120 km and Grenoble 150 km.
You can get to Les Arcs from Geneva by transfer or by taxi.