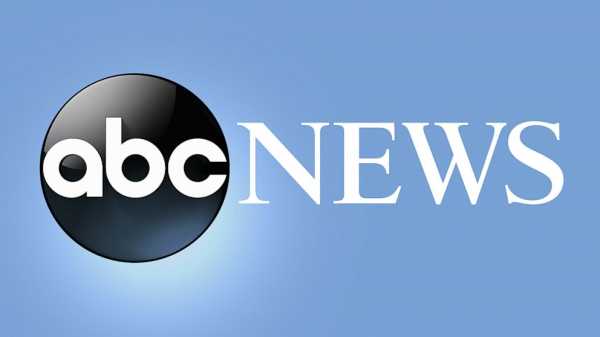 NEW YORK — Stocks that traded heavily or had substantial price changes Wednesday:
Foot Locker Inc., down $6.56 to $16.64.
The footwear and clothing retailer slashed its earnings and sales forecast for the year.
Advance Auto Parts Inc., up $2.10 to $69.44.
The auto parts retailer said Shane O'Kelly will succeed Tom Greco as CEO in September.
Urban Outfitters Inc., up $1.04 to $35.13.
The clothing and accessories retailer reported strong second-quarter financial results.
Peloton Interactive Inc., down $1.58 to $5.41.
The exercise bike and treadmill company gave investors a weak sales forecast for the current quarter.
Apellis Pharmaceuticals Inc., up $9.28 to $40.04.
The biopharmaceutical company gave investors an encouraging update on rare safety issues with its eye condition treatment Syfovre.
Driven Brands Holdings Inc., up 33 cents to $14.69.
The automotive services company announced a $50 million stock buyback plan.
Abercrombie & Fitch Co., up $9.69 to $50.86.
The clothing retailer reported strong second-quarter earnings and revenue.
Williams-Sonoma Inc., up $16.87 to $142.02.
The seller of cookware and home furnishings beat Wall Street's second-quarter earnings forecasts.
Sourse: abcnews.go.com