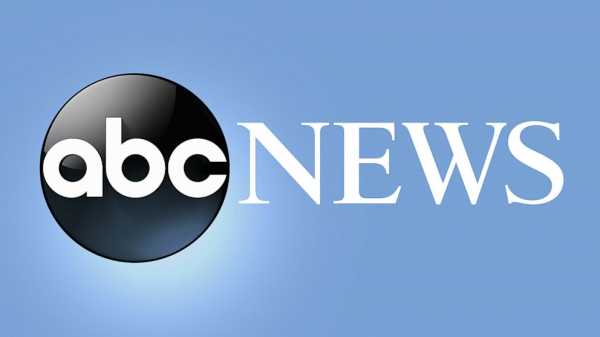 OMAHA, Neb. — The first major railroad merger since the 1990s could be approved Wednesday when federal regulators announce their decision on Canadian Pacific's $31 billion acquisition of Kansas City Southern railroad.
The U.S. Surface Transportation Board has been reviewing the deal since it was agreed to back in 2021. The STB plans to post its decision online Wednesday morning.
This deal was nearly derailed in 2021 when Canadian National offered $33.6 billion and Kansas City Southern agreed to that offer. But that competing deal fell apart after the Surface Transportation Board rejected part of Canadian National's acquisition plan.
Regulators said in a report earlier this year that the only major impact of the deal would be more noise in places where train traffic is expected to increase significantly. The Surface Transportation Board essentially rejected concerns that the deal would create problems in towns along the tracks by blocking crossings for extended periods of time or clogging the already busy rail network around Chicago and create problems for commuter trains.
The biggest traffic increases are expected between Chicago and Laredo, Texas, with some of the rail lines across Iowa predicted to see more than 14 additional trains a day and the tracks between Kansas City, Missouri, and Beaumont, Texas, likely to see about 12 more trains a day.
Officials in small towns along the railroad like Camanche, Iowa, on the upper Mississippi River told regulators that first responders could be delayed in getting to a fire or urgent health problem because long trains can block every crossing in town at once.
"I believe this merger would compromise the critical effectiveness of our paramedics, EMTs and firefighters, and the health and livelihood of those who need timely response," Camanche Fire Chief Dave Schutte wrote in a letter to regulators.
Several suburban Chicago cities also opposed the merger because of concerns about more traffic potentially causing some commuters to abandon the Metra rail network and drive instead.
But the Surface Transportation Board determined that the expected increase in train traffic across the new railroad's network will only add seconds to the average delay when the time a crossing is blocked is averaged out over all the vehicles that pass through a crossing every day, including all the ones that are never stopped.
In 2001, regulators made it harder for mergers to win approval after the disastrous 1996 combination of Union Pacific and Southern Pacific deal snarled shipments for a prolonged period and the 1999 decision to split Conrail between Norfolk Southern and CSX created delays in the East. The Surface Transportation Board declared that any future mergers would only be allowed if they enhanced competition and served the public interest.
The railroad industry is under pressure to improve safety in the wake of last month's fiery Norfolk Southern derailment in Ohio that prompted evacuations and created lingering health concerns. The major freight railroads have announced several steps they plan to take, but that may not be enough to satisfy regulators and members of Congress who are pushing for broad reforms.
The Calgary-based Canadian Pacific has long had its U.S. headquarters in Minneapolis, but it plans to relocate to Kansas City, Mo., if this deal is approved.
The proposed Canadian Pacific Kansas City railroad would still be the smallest of the major freight railroads with about 20,000 miles of track if the deal is approved, but it would be the only one linking Canada, the United States and Mexico.
The major railroads are trying to find ways to move past the hard feelings tied to last year's bitter contract negotiations that included Kansas City Southern. But Canadian Pacific, which negotiates separately with its unions, said it has already reached agreements with some of the biggest rail unions that will deliver even bigger raises than most rail workers received and address some of workers' quality-of-life concerns about demanding schedules. Those agreements would only take effect if the deal is approved.
Canadian Pacific's proposed purchase of Kansas City Southern isn't expected to trigger a new round of rail mergers because regulators have set a high bar for such deals. The rest of the industry would be expected to remain stable with two major railroads in the Western United States — Union Pacific and BNSF — two in the Eastern United States — CSX and Norfolk Southern — and Canadian National running trains across Canada and parts of the United States.
The only recent deal involving a major railroad is the 2010 purchase by Warren Buffett's Berkshire Hathaway of BNSF, but that deal faced less scrutiny because it wasn't a merger of two rivals. A couple of years before this Kansas City Southern deal, Canadian Pacific had attempted unsuccessfully to buy both Norfolk Southern and CSX.
Sourse: abcnews.go.com