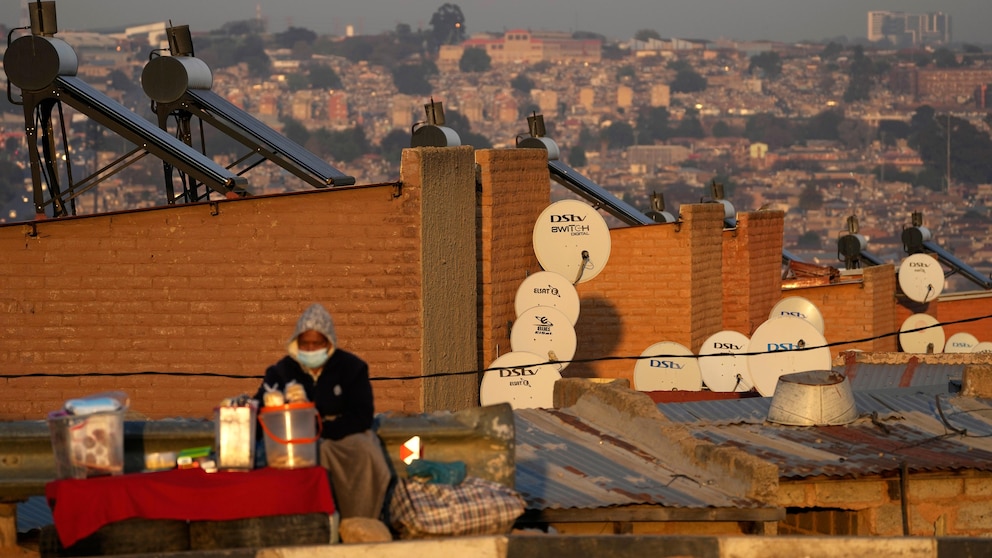 BENGALURU, India — An alliance of nations that push for more solar power worldwide are set to announce nearly $35 million for projects such as mini grids and rooftop installations, mainly in Africa, according to the group's director general.
At the sidelines of the group's annual meeting in New Delhi on Tuesday, Ajay Mathur said the International Solar Alliance expect a $25 million investment from the Indian government, alongside its own cash injection of $10 million for smaller solar power infrastructure.
Officials from 116 nations are discussing how to harness solar power to ramp up clean energy use and reduce reliance on planet-warming fossil fuels at the gathering, which runs until Thursday.
The United States, France, Germany, the United Kingdom, as well as more than 30 African countries are members of the ISA. China, the market leader in solar energy, is not yet part of the alliance.
India's power minister and ISA president R. K. Singh said that the alliance's funding mechanism, known as the Global Solar Facility, is aiming to raise $100 million to help deploy solar projects around the world.
Singh said that because of a lack of investment so far, Africa "has not been able to leverage its potential" in terms of solar power.
Singh said the alliance is focused on getting the 733 million people worldwide currently without electricity hooked onto renewables. Then, he said at a press conference, "we are certain investments will start flowing into Africa."
He added that exponentially increasing renewable energy capacity globally will be a key point of discussion at the upcoming United Nations climate conference scheduled to begin in Dubai in a month's time.
Chrysoula Zacharopoulou, France's junior minister for development and international partnerships, said the country "will support all commitments, particularly financial, to accelerate the global energy transition."
India and France co-lead the International Solar Alliance, which was formed after the 2015 climate talks in Paris.
Global investment in solar energy surpassed $300 billion in 2022, but only 15% of that went to developing countries, according to an ISA report published last year. Investments in clean energy in Sub-Saharan Africa dropped 44% between 2015 and 2021.
The ISA said it helped develop one gigawatt of solar energy in the last six years and is working on helping install 9.5 gigawatts of solar energy in 55 countries in the Global South, enough to power up to six million homes in developing countries.
___
Follow Sibi Arasu on X, formerly known as Twitter, at @sibi123 ___
Associated Press climate and environmental coverage receives support from several private foundations. See more about AP's climate initiative here. The AP is solely responsible for all content.
Sourse: abcnews.go.com