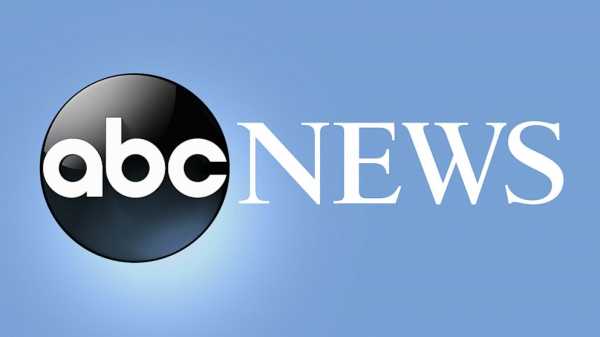 Stocks edged higher on Wall Street after a choppy day of trading. The market got a boost early on after a closely watched report signaled that the job market, while still healthy, has been showing some signs of cooling.
The report supported the market's hopes that the Federal Reserve can soon ease up on its campaign to slow the economy by raising interest rates.
The S&P 500 rose 0.2%. The index is coming off its first monthly loss since February. The Dow rose 0.3% and the Nasdaq composite ended little changed.
Treasury yields rose slightly.
On Friday:
The S&P 500 rose 8.11 points, or 0.2%, to 4,515.77.
The Dow Jones Industrial Average rose 115.80 points, or 0.3%, to 34,837.71.
The Nasdaq composite fell 3.15 points, less than 0.1%, to 14,031.81.
The Russell 2000 index of smaller companies rose 21.15 points, or 1.1%, to 1,920.83
For the week:
The S&P 500 rose 110.06 points, or 2.5%.
The Dow rose 490.81 points, or 1.4%.
The Nasdaq rose 441.17 points, or 3.2%.
The Russell 2000 rsoe 67.20 points, or 3.6%.
For the year:
The S&P 500 is up 676.27 points, or 17.6%.
The Dow is up 1,690.46 points, or 5.1%.
The Nasdaq is up 3,565.33 points, or 34.1%.
The Russell 2000 is up 159.58 points, or 9.1%.
Sourse: abcnews.go.com