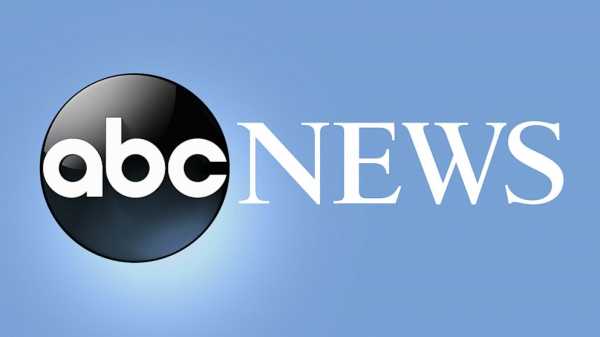 YAOUNDE, Cameroon — A passenger bus collided with a truck in Cameroon, killing at least 19 people, the government said Friday.
The bus was headed to the southern town of Eseka when it lost control and struck a "heavy duty truck," which was transporting sand, Transport Minister Jean Ernest Massena Ngalle Bibehe said. The majority of people on board died on the spot.
The crash happened on the Douala-Edea road near a police checkpoint and the injured were taken to hospitals in the capital, he said.
Police have blamed the collision on reckless driving and have opened an investigation, according to Cameroon's state television.
Road crashes are common in the Central African country. The government estimates that around 1,500 people die in crashes annually.
Sourse: abcnews.go.com