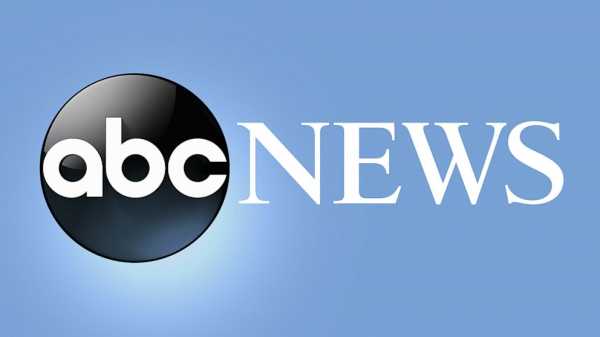 NEW YORK — Stocks that are trading heavily or have substantial price changes on Monday:
HP Inc. (HPQ), down 39 cents to $26.38.
Berkshire Hathaway sold about 4.8 million shares of the personal computer and printer maker.
Alcoa Corp. (AA), down $1.40 to $26.95.
The bauxite, alumina and aluminum products maker said William Oplinger is succeeding Roy Harvey CEO.
Amazon.com Inc. (AMZN), up $2.65 to $131.77.
The internet retail giant is investing up to $4 billion in artificial intelligence company Anthropic.
Netflix Inc. (NFLX), up $5.13 to $384.94.
A tentative deal has been reached to end Hollywood's writers strike after nearly five months.
Krispy Kreme Inc. (DNUT), up 5 cents to $12.84.
The doughnut chain said Josh Charlesworth will succeed Michael Tattersfield as CEO.
Williams-Sonoma Inc. (WSM), up $13.87 to $153.88.
Private equity firm Leonard Green & Partners disclosed a 5% ownership stake in the seller of cookware and home furnishings.
Freeport McMoRan Inc. (FCX), down 3 cents to $37.12.
The copper mining company slipped along with prices for the base metal.
Ford Motor Co. (F), up 24 cents to $12.67.
Canadian autoworkers ratified a new labor agreement with automaker, averting a threatened strike.
Sourse: abcnews.go.com